Why Should I Install a Metal Roof?
Durability – do you want a roof that will be long lasting and not require maintenance?

Concerned about energy efficiency? Metal roofing features reflect heat, saving on

 heating and cooling bills.  

Do you want minimal environmental impact, a green roof?  A metal roof is a green

 roof in that it is 100% recyclable after its long, long life. 

Wind Resistance. Have you ever experienced wind failures in conventional shingles?

Hail Resistance.  Have you experienced hail damage? 

Beauty – are you concerned about long lasting aesthetics?

Resiliency.  Concerned about the ability of a product to lose impact resistance and

strength over time?

Solar readiness and metal roofs. Considering installing solar panels? Metal roofs lend 

well to solar panel installation.  A metal roof and solar panels make sense because you 

will not have to replace a failed, asphalt roof which would lead to labor expense on 

removing and re-installing of solar panels.

Return on Investment. Considering the price point, concerned about when you will see

a return on your investment? Why is a metal roof a good investment? We can show you.

Tired of replacing your asphalt roof?
If you answered "yes" to one or more of these questions…
We'd love to have you call A.M. Burney Exteriors, Inc., and make an appointment with us for a free, consultation. We have over 10 years experience with different types of metal roofs and understand the benefits and detriments of the different types of metal roofs to help you.
Why is the Installation of a metal roof so important? 
Proper training of installers is essential. We can not express how important this is.  Installing a metal roof is entirely different from installing an asphalt roof as many contractors and homeowners have sadly learned the hard way.
Unlike a lower cost asphalt shingle roof, a metal roof is installed as an entire system with unique metal bends and installation techniques. When compared to asphalt roofing, metal roof installations require a high level of product knowledge and metal working skills.  There are many nuances to installing a metal roof that are simply over looked by some installers based on lack of knowledge and/or lack of experience.
This is where our installers shine! With an unwillingness to except ordinary, we take installation to the next level, many times going above and beyond code and clients' expectations.  We figure, if you are making this kind of investment why not have the best installers too.
At A. M. Burney Exteriors Inc., our metal roof installers are some of the best in the state of Minnesota and Mid-Western Wisconsin. But don't just believe us, give us a call today and we can explain why. We install steel siding in the Minneapolis and St. Paul area and surrounding suburbs including: Bloomington, Lake Elmo, Lino Lakes, Maple Grove, Chaska, Victoria, Orono, Spring Lake Park  and more. Call today and let's get started.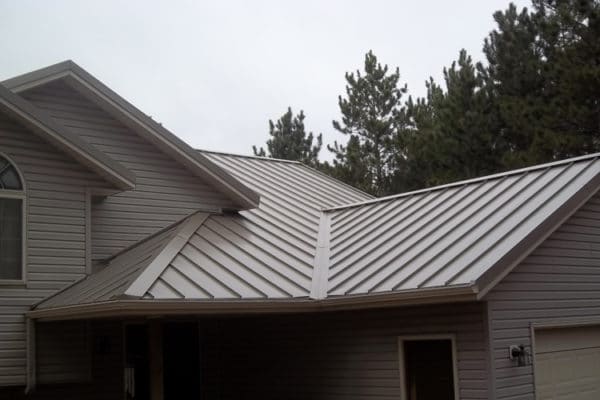 Steel Roof – Standing Seam
 Learn More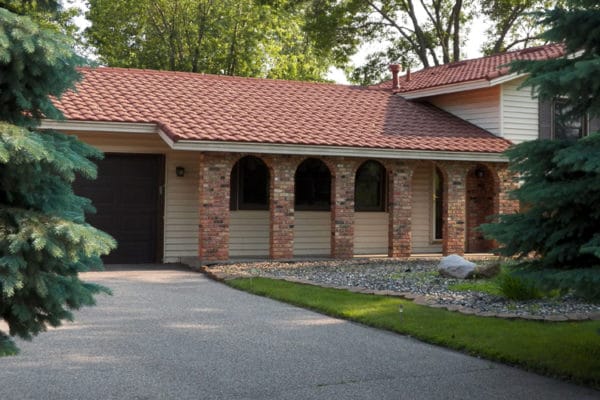 Steel Roof – Stone Coated Steel
 Learn More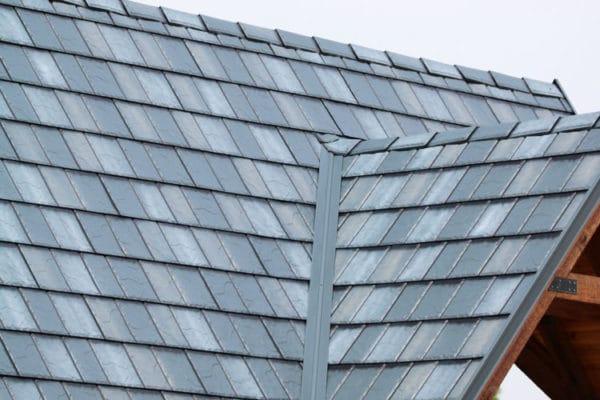 Steel Roof – Enhanced Steel Roofing
 Learn More 
"This was so easy from day one.  Alan spent 3 hours with us educating us on steel roofing.  The research that followed was 100% spot on to what I was told. Everything that transpired after making our deposit was as promised. The crew working on the roof was more than happy to answer any questions in regards to what they were doing and very conscientious in regards to their work and clean up.  I would not even shop around if service was needed again.  Very professional and top notch."
"Your dedication to amazing customer service, attention to detail and surrounding yourself with the best team has truly impressed me. I would definitely use you again."
"We are completely thrilled with our new metal roof…. Alan is very knowledgeable and it is important to him to educate his customers.  I wish all of my customer service experiences were like this."
Visit our Blog! There you'll find all kinds of useful information on remodeling projects, tips, tricks, seasonal to-do lists and whatever else may come to mind. See you there! Go to Blog

Thank you for stopping by. How may we help you today?