What to Expect at Our Appointment
Prior to our arrival:
Create a list of questions you have.

Make a list of any problems you may have; i.e. water leaks, rotted fascia

 boards, need gutters, etc.

Think about what products and colors you would like to consider.

Think about your budget (we do have financing options).
At our appointment:
We arrive in a vehicle that has our logo on it and introduce ourselves. 

We will spend 1.5 to 2 hours depending on your questions.  And we invite you 

to ask a lot of questions.

We will look at and discuss product samples.

We will talk about price.  We are professionals that understand our product and

installation techniques. We give our best price up front and rarely deviate from it.

We know the value of our service, of our products and what is involved for

a properly functioning installation of our products. 

We do not believe in, nor do we use high pressure sales tactics or 

gimmicks.

We will give you a written estimate and scope of work.
When you are ready to move forward:
We sign a written contract with scope of work and give you a copy.

We ask you to make a down payment at this time.

We plan with you an approximate time for installation.

We estimate a timeline of how long your project will take to complete.

We discuss placement of a dumpster and materials for when they will arrive.

We will return to our office and begin preparations for your installation.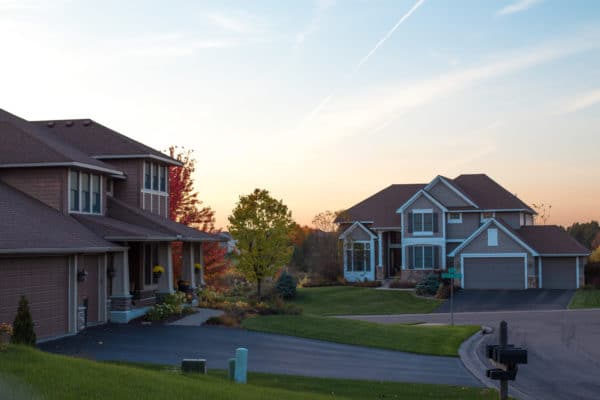 I've already recommended you (A.M. Burney Exteriors, Inc.) to my brother who is saving the funds for a new roof.  I am very happy with our roof. I feel secure in the belief that this roof should last us the length or our tenure in this house, 35-40 years.  Thank you for working with us. You fit our budget for the best products available on the market today.
Your installer was very professional.  Introducing himself and answering questions and giving us information as we needed.  He was friendly calling us by our names.
I am THRILLED with our new roof.  It's exactly what I was hoping for.  The team was very professional and took the time to DO IT RIGHT!  I would hire A.M. Burney Exteriors, Inc again in a heartbeat and highly recommend them for a standing seam roof.
Visit our Blog! There you'll find all kinds of useful information on remodeling projects, tips, tricks, seasonal to-do lists and whatever else may come to mind. See you there! Go to Blog

Thank you for stopping by. How may we help you today?