Blog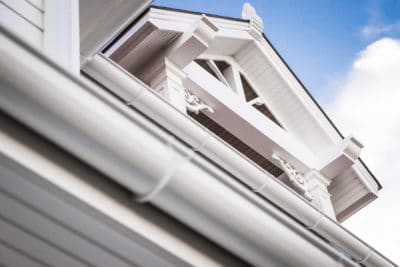 Exterior remodeling can involve a considerable amount of choices, time and work.  When improving any home, townhome or commercial building, knowing that a general contractor can rise to the challenge is crucial. These three elements are a great way to narrow down any search to find the right contractor.
Communication

Independence

Troubleshooting and Problem Solving
Communication builds trust. It establishes whether an exterior Read More >
Visit our Blog! There you'll find all kinds of useful information on remodeling projects, tips, tricks, seasonal to-do lists and whatever else may come to mind. See you there! Go to Blog

Thank you for stopping by. How may we help you today?