What to Expect at Before, During and After Installation
Prior to Installation start date:
Inside your home, remove any precious breakables from shelves and walls.

Outside your home, remove any breakable statuary, pots, etc. near and around 

the construction area.

We pull a building permit from your city.

Materials arrive.  (We consult prior for the placement in your yard.)

Dumpster arrives. (We consult prior for the placement in your yard.)
On installation day:
Installation crew will arrive and begin work.

We continually monitor installations daily, either with on-site visits, remotely 

or both.

We are available and answer your questions before, during and after 

installation.  It is important to us that you are confident in your decision to

 install a metal roof and choosing us as your contractor. During installation, we, 

along with our installers, will happily answer your questions and address any 

concerns.
NOTE: Know that not every installation goes by the book.  Some issues general contractors will not know until your old roof is torn off, until old siding is removed, or old windows are extracted.
On roofs, rotted deck boards, dips and/or swales are just some of the issues we may discover. With siding, rotted sheathing can be found.  Sometimes rotted wood is found and needs to be replaced once a window is extracted. It is all fixable. Just know that this happens. If you have any concerns about possible damage, etc. it is best to mention at the time of our consultation so these issues can be addressed and planned for.   
After installation is completed:
Installation crew performs a final clean up.

Dumpster is removed.

Extra materials are removed (if applicable).

Local building inspector is called to inspect and finalize your permit.

A.M. Burney Exteriors, Inc. meets with you for a final consult and walk 

through.

We perform a visual inspection. 

Perform our personal clean up.

We take pictures.

We process all applicable warranties for you. If your work was an insurance claim, we send a "Completion of Work" form.
Final payment is due.
We return to our office, all above paperwork is processed and mailed to you.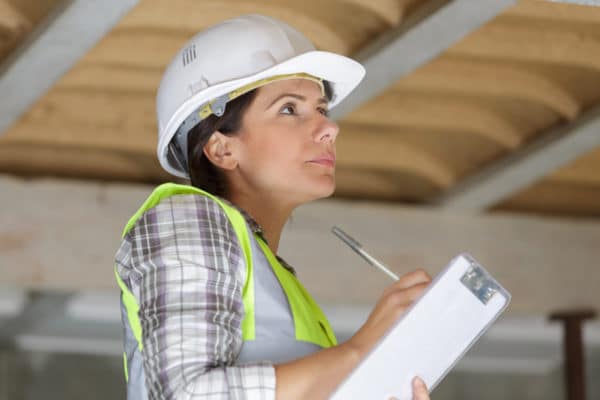 I've already recommended you (A.M. Burney Exteriors, Inc.) to my brother who is saving the funds for a new roof.  I am very happy with our roof. I feel secure in the belief that this roof should last us the length or our tenure in this house, 35-40 years.  Thank you for working with us. You fit our budget for the best products available on the market today.
Your installer was very professional.  Introducing himself and answering questions and giving us information as we needed.  He was friendly calling us by our names.
I am THRILLED with our new roof.  It's exactly what I was hoping for.  The team was very professional and took the time to DO IT RIGHT!  I would hire A.M. Burney Exteriors, Inc again in a heartbeat and highly recommend them for a standing seam roof.
Visit our Blog! There you'll find all kinds of useful information on remodeling projects, tips, tricks, seasonal to-do lists and whatever else may come to mind. See you there! Go to Blog

Thank you for stopping by. How may we help you today?