Our Story.  Our Practices.
A.M. Burney Exteriors, Inc. is a family owned, veteran owned, local exterior remodeling company that has been operating in Minnesota since 2008.  Our exterior remodeling business specializes in the installation of metal roofs. This includes; stone coated steel, standing seam, and enhanced steel.  We also install siding, and windows, and respective accessories. 
Between Alan and Margaret, (A.M.), we have over 70 years combined experience in construction/remodeling, customer service, and in best business practices.  We take our expertise, give it a good sprinkling of common courtesy and common sense to provide our clients with a service that is incomparable.
How can we make that statement?  Easy. Our client's tell us so again and again. 
We are an independent building contractor licensed in the state of Minnesota and Wisconsin. 
As an independent general contractor, we are not married to one brand or product. We have almost all exterior remodeling products available to us. So if you want something and we don't have it, we will research and find it so that your design specifications and your budget are met.  
We do our very best to honor our communication with you from the first day we meet with you, until the day we pick up our saw horses and go home.  Many of our clients have commented on how refreshing it is to have someone call back when they say they will. How nice it is to have someone that says what they mean and does what they say.
We have done our research.   We are able to offer you excellent products that we have reviewed, compared, and chosen.  We look at the entire system of your home using building science, with focus on long-term solutions, complemented with beautiful aesthetics.
Our standards are high. We are unwilling to accept ordinary.
There are many people and factors that are involved in your exterior remodeling project.  From manufacturers of the product, to vendors, shippers, installers, office staff, government officials, and yes, the weather. Experience has shown us that during an installation project, "everything is great until it isn't."  This is where we really shine. We are quick to respond, communicate with you, think on our feet, problem solve, trouble shoot, and anticipate potiential pitfalls. We take care of everything. 
We honor and value our customers, vendors and installers alike.
If this is your first remodeling project, you may not know that construction demolition and installation is messy. It is. You can expect that we are going to meticulously clean up after ourselves. We will be mindful of your property from the time demolition begins, through the process of installation, and until the last piece is in place.  Again, we take care of everything.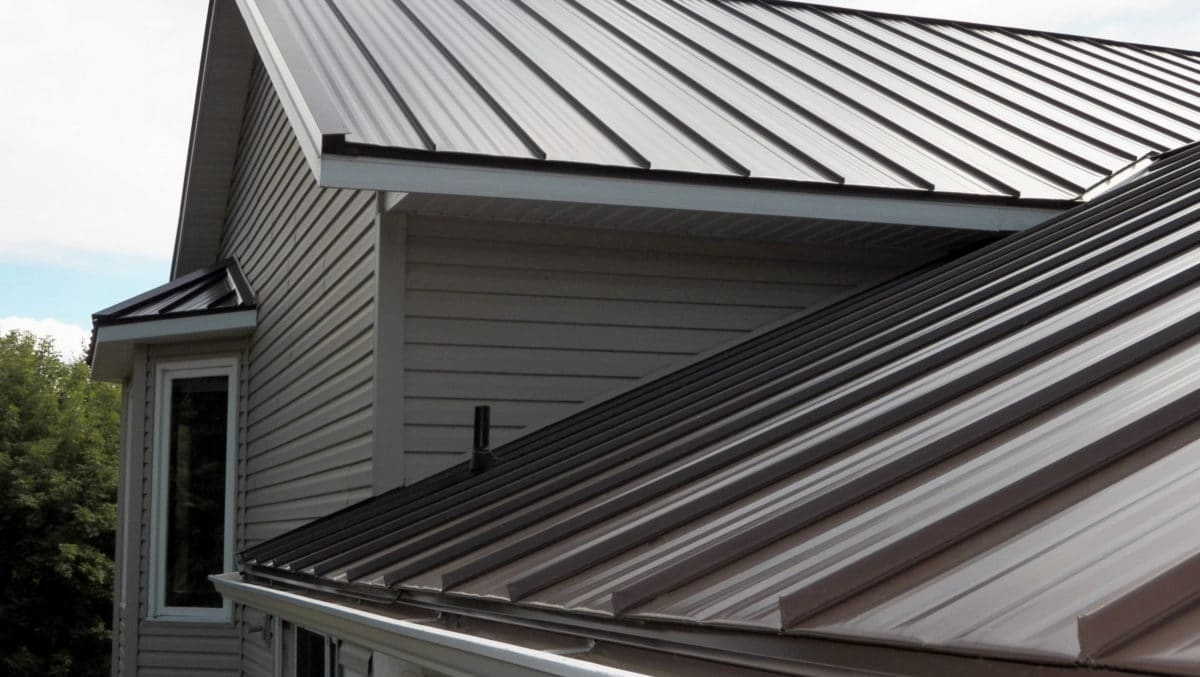 Visit our Blog! There you'll find all kinds of useful information on remodeling projects, tips, tricks, seasonal to-do lists and whatever else may come to mind. See you there! Go to Blog

Thank you for stopping by. How may we help you today?